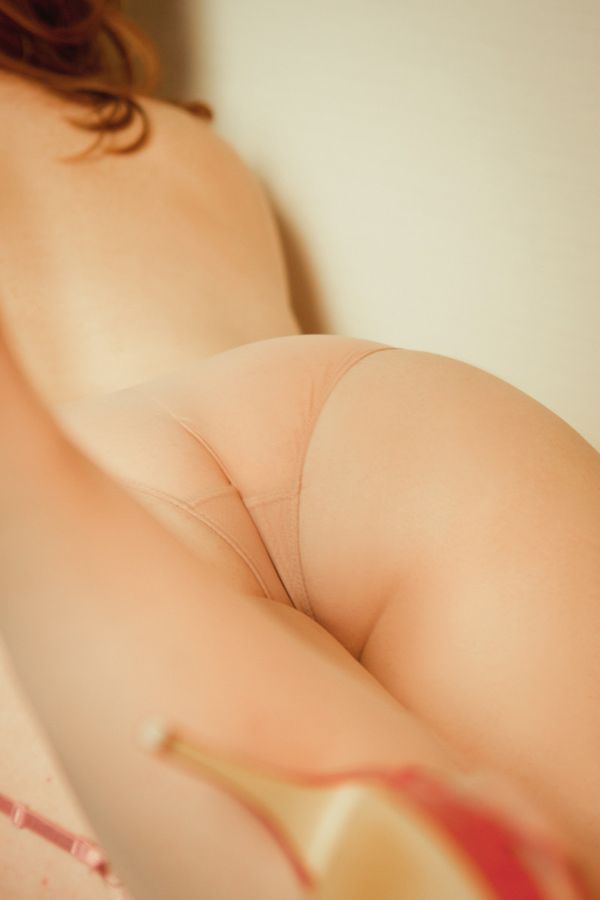 Welcome to I.L. Sensual Photo by Inez Lewis
Born in the south, raised in the great northwest and having lived my last 20 plus years in Los Angeles, I am a very opened minded, free spirited individual with a bit of southern hospitality.
I love taking photos of people. Specifically bringing out that inner vixen that has something unique and special to share. Taking a shy, insecure person and helping them to relax and being ok let their sensuality bloom. I love hearing the many stories during shoots of what led them to me that day. I love hearing that there are so many great photos that they don't know how to choose. I love providing those finished retouched images that are even better than they imaged they could be. I really love hearing that these photos helped them get closer to their goals and dreams when they come back to shoot again.
After you have gone through this site, please feel free to call, email or text with any questions or to set up your own private ILSensual shoot.
Let's co-create something magical.
Inez Lewis