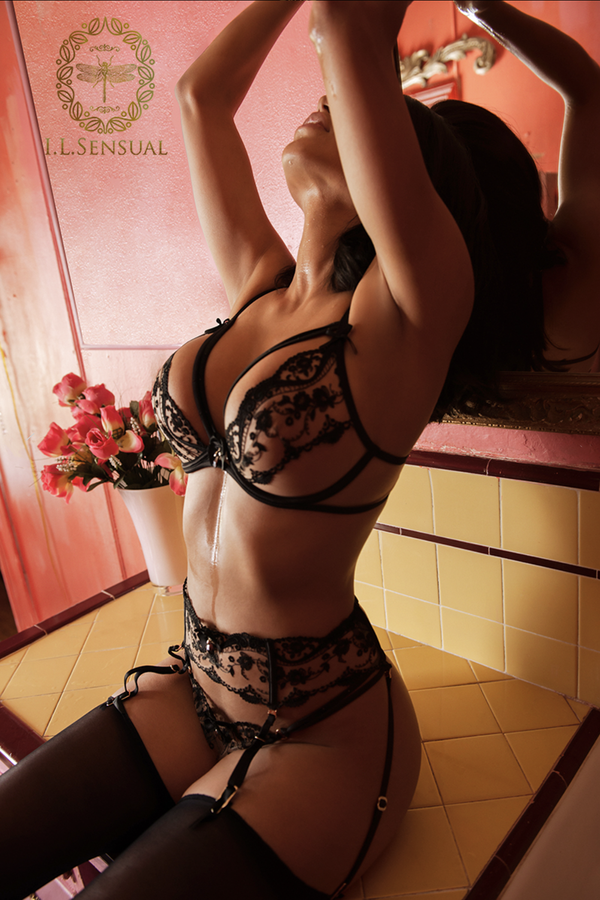 ILSensual specializes Upscale Boudoir, Fine Art Nudes, and promotional photos for sites like Twitter, Instagram, OnlyFans and private domains. I've also spent years shooting plus models for major modeling agencies such as L.A. Models, Wilhelmina, Ford, Dorothy Combs and others. My celebrity/entertainment work has been featured in major magazines, TV and film. You can see some of that work at www.inezlewis.com.
With over 16 years in front and behind the lense, ILSensual delivers high end images that help establish and elevate your brand to the highest industry levels.
Known for providing a safe, secure and welcoming space optimal for you to express your sensuality, I can easily adapt to what you need to bring out the best in your photos. Equally comfortable with the confident client that knows their body and what they want out of shoot as I am with the introvert that is self conscious and needs help with every pose. Whatever your experience and comfort level you will leave with magazine quality photos that gets you the attention you want.
I love what I do especially hearing the many stories during shoots of what led them to me that day. After our shoot I love hearing that there are so many great photos that they don't know how to choose. I love providing those finished retouched images that are even better than they imaged they could be. I really love hearing that these photos helped them get closer to their goals and dreams when they come back to shoot again.
Call, email or text with any questions or to set up your own private ILSensual shoot.
Inez Lewis