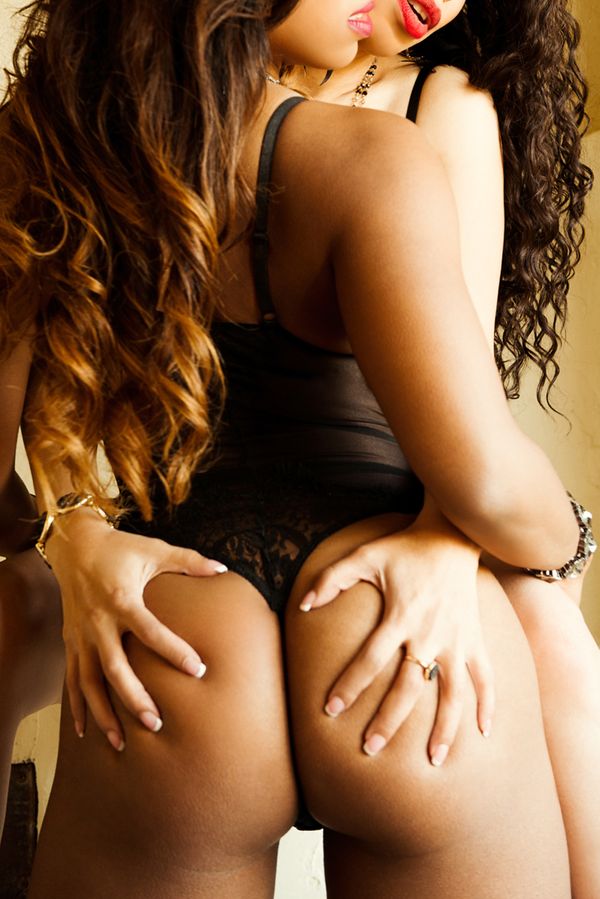 MOST POPULAR -
Location packages. See link for photos of locations, minimum hours required to book, rates and retouched images offered. Rates include booking, location fees, photography, and post-production ( color balance and initial enhancement, from RAW to jpg, downloadable gallery. assistance with image selection if wanted, and very skilled retouching.
Want more location options? Ask me for a link of locations you can book yourself.
Shoot at your location - no location fee included. I can come to your home, hotel or other location you provide (beach shoots not included). Items listed also included with location shoots.
$800 - 2-hour photo shoot package
pre-shoot consultation via email, text and or call
unlimited looks
password protected downloadable gallery of your full shoot in large web-sized resolution approx. 1068 x 1600 (large enough for you to do some basic retouching if you like to do that)
8 high-end, true magazine quality edited images/retouches (on average 1 to 3 hours of edit time per photo)
$100 to purchase full-size high resolutions untouched photos in your gallery (the size another professional retoucher would want to work from)
$180 per additional hour with 2 addt'l retouches added
$100 to not include my logo on finished retouched images.
Hair/makeup and clothing not included
Beach Shoots
$850 for 2 hours at my favorite Malibu beach (or beach of your choice in greater Los Angeles, Long Beach or Orange County) with 8 retouched images
Ask me about optional permit fees
High-End Retouching
Glamour Finish -$50 each - Eye and teeth whitening, blemish removal plus very detailed skin smoothing including scars, skin conditions, cellulite removal, stretch marks, knuckle, and vein softening and removing all identifying marks (if requested). Expert body contouring/liquify used sparingly. Small to medium tattoo removal. Color and texture enhancement to give your photos that finished look that pops. I work to meet industry standards while keeping a natural realistic look. True magazine quality.
10% discount on orders of 5 or more 15% discount for orders of 10 or more.
Light Retouching - $25 each - Eye and teeth whiting plus blemish removal, very light skin smoothing. Color and texture enhancement to give your photos that finished look that pops. No tattoo removal, no to extremely light body contouring/liquify or cellulite removal. Great for shots where you are fully clothed or for those who only want the most natural look.
Turn around time - Quality over speed is my philosophy. The retouching I do is very detailed, focusing on skilled techniques that produce quality images. No shortcuts for a quick turn-around. You should be noticed, not the retouching.
In general please plan to shoot about 4 weeks before you need your photos. Three to four weeks is the average turn around after your order is received but in super busy times it may take up to about 6 weeks. I know this is a lot to some that are used to quick turn arounds but again I do very detailed work and I do it all myself. I'm not fast but I put my all into each project and that quality shines through. It's hard to predict how fast each client will send back a retouching order. Often they come in clusters.
If you have specific time expectations please discuss before booking. Orders included with new shoots packages take priority. Additional retouches may take an additional week(s) to finish depending on the order amount.
48 hour rush ordering- Package of 4 = $150
24 hour rush ordering- Package of 4 = $300
This is additional to the retouching fee or an add on with a shoot package.
Within one year, there is no penalty for turning in orders late but please be aware that the order will not be automatically rushed. Orders not received within 1 year of your shoot will be no longer valid.
Deposits - A 50% non-refundable deposit is required at booking to secure your shoot for most shoots. A few location options require a larger payment to book. Please see individual requirements on the location link if applicable.
Deposits are expected within 48 hours after a location date has been approved. NO dates or locations will be held without a deposit.
Rescheduling - 48-hour notice is needed to reschedule within 30 days to not lose your deposit unless other arrangements have been made. That is for my fee only. Each location has different rules. Please inquire if you are concerned.
Optional expert Hair & Makeup starts at $160 to $250 depending on the artist and is done before your shoot. I suggest this option so you are not paying for time at the location (unless shooting at your location) in addition to this cost for hair and makeup. Many go to the MAC counter, local beauty or blowout bar before shooting to save. The majority of my clients come camera ready so makeup and hair are not offered automatically.
Travel shoots - Bring me to your city or vacation destination for an exclusive I.L.SENSUAL photo shoot. I can put together a custom package for 1 person or a group. Investment starts at 1/2 day for west coast travel and day rate for other locations or custom packages for a group. You will be expected to cover airfare, additional luggage fees to fly my equipment, hotel and ground transportation in your city. Contact me to discuss. I love to travel and shoot in new places and do have a valid passport.